And … just in the knick of time! On the very last day of the month, here's a lightning round of suggestions for you to stream on Netflix. Remember: Only a few hours until March!
1. "House Of Cards" – Because, duh. The episodes went live just yesterday and even though I haven't been able to sit down with the season premiere, that trailer sure did look ominous, no? It's the flagship series from the company that is the future of television consumption. Yeah, I had my problems with season two, but there's no way I bail … ever. Mr. Underwood has finally climbed to the top. There's only one way to go from here, and it's probably not great. Have a look: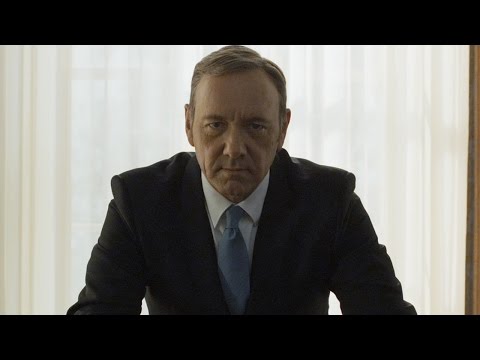 2. "Frank" – Oh, this thing is great. Michael Fassbender is fantastic (as always) and my man Scoot (from my TV crush, "Halt And Catch Fire") is touching and troubling and sad and about 39,018 other things that I don't have the brainpower or time to really chronicle. Either way, you get it. Maggie Gyllenhaal will stick with you for days, and while you might not entirely understand what's going on for the first two-thirds of the movie, the way it ends will make everything worth it. Promise.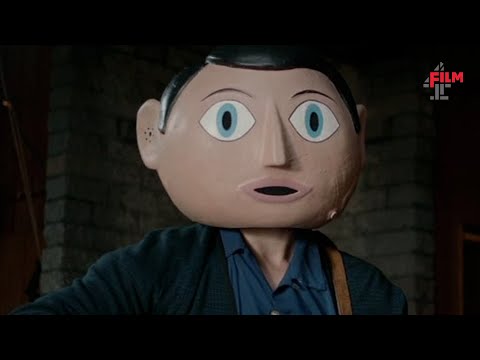 3. "The Wolf Of Wall Street" – Children, don't watch this with your parents. Parents, don't watch this with your children. Leo has never been better and while this thing got knocked for its excesses and all-around graphic craziness, I actually walked away from it liking it about 50 times more than I ever thought I could. Sure, it takes three hours, but it moves quick. There are so many things you will never be able to un-see. Just a warning.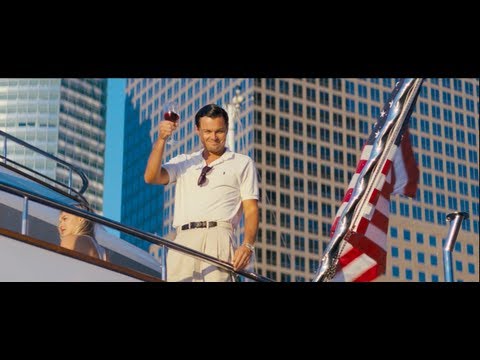 4. "The One I Love" – After I got my hands on HBO's "Togetherness," I fell in lust with the Duplass, no matter how hard I resist "The League." Here, he teams with the always-great Elizabeth Moss for a movie that will mess with your mind if you let it. All you have to do is buy in, but if you can, get ready for a trip. It's not for everyone (no spoilers here), but for those who can get on board … well, you're welcome.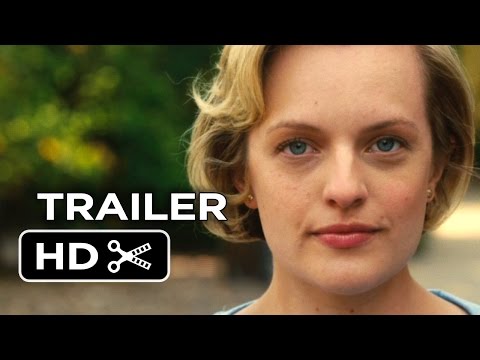 5. "The Improv: 50 Years Behind The Brick Wall" – Even if you are remotely interested in comedy, this is a must-see hourlong documentary on the rise and impact The Improv has had on pretty much every heavy-hitter ever. Jerry Seinfeld sits to talk. Richard Lewis. Larry David. Sarah Silverman. Judd Apatow. Adam Sandler narrates. The list goes on and on and on and on. It's 7:30 on a Saturday night and maybe you aren't in the mood for a movie? Check this out as a primer for tonight's comeback episode of "Saturday Night Live."